Welcome to gladysandron.net (the "Website"). These terms and conditions ("Terms") govern your use of the Website and its services. By accessing or using the Website, you agree to be bound by these Terms. Please read them carefully.
General
a. The Website is owned and operated by Gladys and Ron's Restaurant ("Restaurant"), located at [Restaurant Address], Canada.
b. These Terms apply to all visitors, users, and others who access or use the Website.
c. The Restaurant reserves the right to modify, suspend, or terminate the Website or any part thereof, at any time without notice.
Website Use
a. The Website is intended for personal and non-commercial use only.
b. You must be at least 18 years old to use the Website.
c. You agree to provide accurate and up-to-date information when using the Website.
d. You are responsible for maintaining the confidentiality of your account information and password.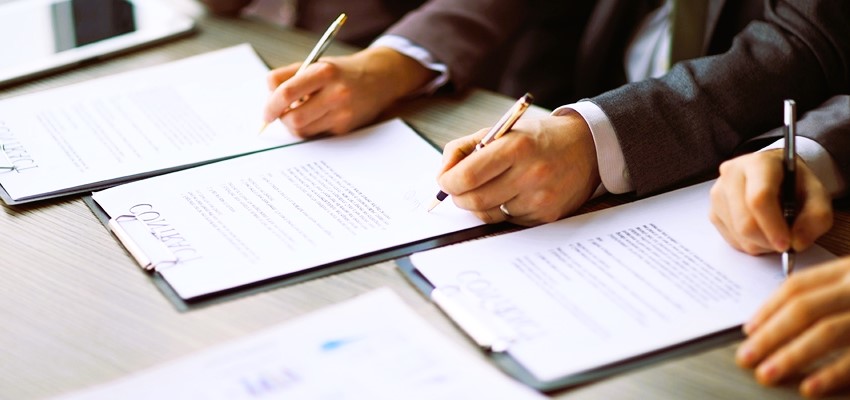 Intellectual Property
a. The content on the Website, including but not limited to text, graphics, images, logos, and software, is the property of the Restaurant or its licensors and is protected by intellectual property laws.
b. You may not modify, copy, distribute, transmit, display, perform, reproduce, publish, license, create derivative works from, transfer, or sell any information, software, products, or services obtained from the Website without the prior written consent of the Restaurant.
User Conduct
a. You agree not to use the Website for any unlawful or prohibited purpose.
b. You agree not to interfere with or disrupt the Website or its servers or networks.
c. You agree not to impersonate any person or entity or falsely state or otherwise misrepresent your affiliation with a person or entity.
d. You agree not to engage in any form of unauthorized advertising or spamming.
e. You agree not to upload or transmit any viruses, worms, or any other malicious code.
Limitation of Liability
a. The Restaurant and its affiliates shall not be liable for any direct, indirect, incidental, special, consequential, or exemplary damages resulting from your use of the Website.
b. The Restaurant makes no warranties or representations about the accuracy or completeness of the content on the Website.
Links to Third-Party Websites
a. The Website may contain links to third-party websites that are not owned or controlled by the Restaurant.
b. The Restaurant assumes no responsibility for the content, privacy policies, or practices of any third-party websites.
c. By accessing any third-party website through the Website, you agree to review and comply with the terms and conditions and privacy policies of such websites.
Indemnification
You agree to indemnify and hold the Restaurant and its affiliates, officers, agents, and employees harmless from any claim, demand, or damage, including reasonable attorneys' fees, arising out of your use of the Website, your violation of these Terms, or your infringement of any intellectual property or other right of any person or entity.
Governing Law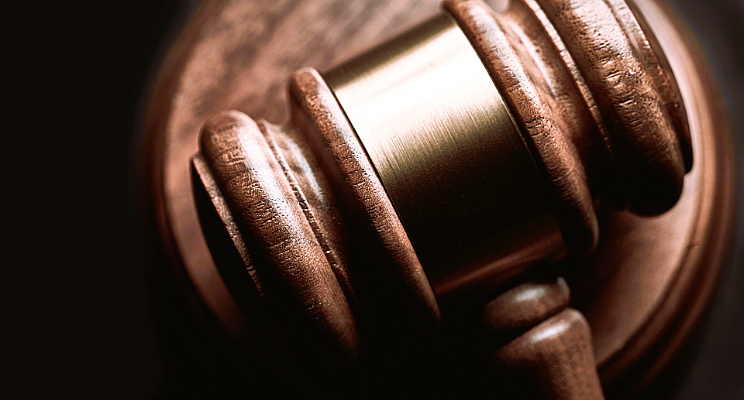 These Terms shall be governed by and construed in accordance with the laws of Canada without regard to its conflict of laws principles.
Severability
If any provision of these Terms is found to be invalid or unenforceable, the remaining provisions shall be enforced to the fullest extent possible, and the remaining Terms shall remain in full force and effect.
Entire Agreement
These Terms constitute the entire agreement between you and the Restaurant regarding the use of the Website and supersede any prior agreements between you and the Restaurant.
If you have any questions or concerns about these Terms, please contact us at [Restaurant Contact Information].