Welcome to Gladys and Ron's Restaurant
At Gladys and Ron's Restaurant, we invite you to indulge in a remarkable dining experience that celebrates the art of gastronomy. Located in the heart of Kelowna, our restaurant is a sanctuary where food enthusiasts, families, and friends come together to savor exquisite flavors, embrace warm hospitality, and create lasting memories. From our meticulously crafted menu to our captivating ambiance, every element of our establishment is designed to captivate your senses and elevate your dining experience.
Exquisite Culinary Creations:
Prepare to embark on a culinary journey as our talented chefs showcase their creativity and passion through a menu that reflects the finest flavors and ingredients from around the world. Each dish is a masterpiece, carefully crafted to delight your taste buds and ignite your imagination. From tantalizing appetizers to delectable mains and irresistible desserts, our culinary creations are a testament to our commitment to culinary excellence.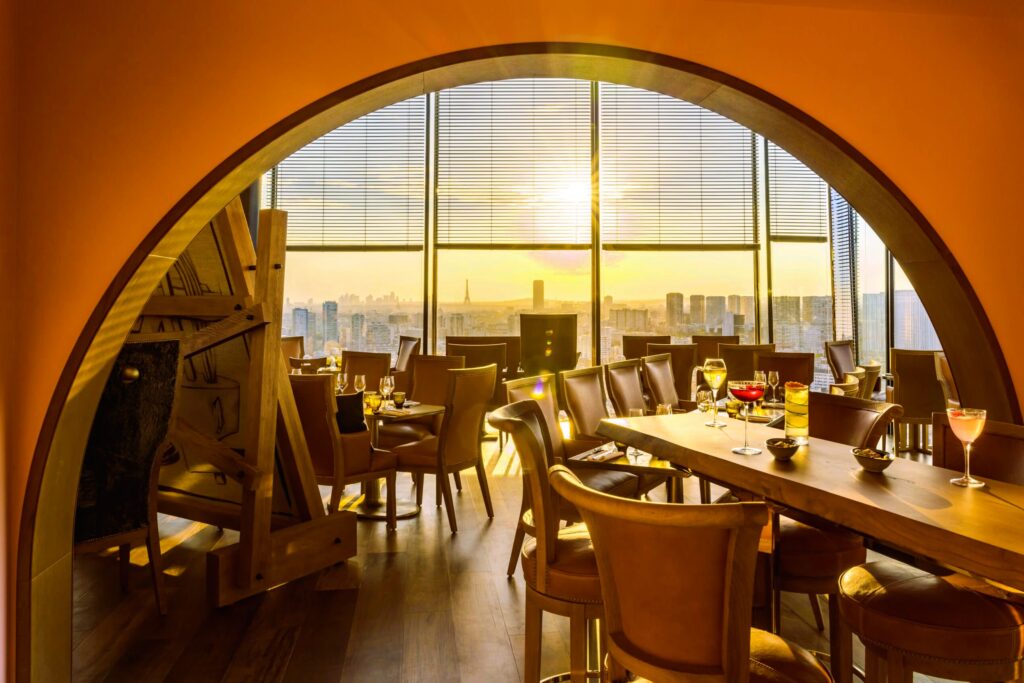 Seasonal Delights:
At Gladys and Ron's, we believe in celebrating the bounties of each season. Our menu evolves with the changing seasons, allowing us to highlight the freshest and most flavorful ingredients available. From spring's vibrant greens to summer's succulent fruits, autumn's earthy flavors, and winter's comforting indulgences, our seasonal delights capture the essence of nature's bounty, ensuring a culinary experience that is always fresh, exciting, and in harmony with the rhythms of nature.
Aesthetically Pleasing Ambiance:
Step into a world of refined elegance and captivating beauty as you enter Gladys and Ron's Restaurant. Our thoughtfully designed space combines contemporary aesthetics with touches of timeless sophistication. From the ambient lighting that sets the mood to the carefully curated artwork adorning the walls, every detail has been carefully considered to create an atmosphere that is visually stunning and inviting. Whether you're seeking an intimate dinner for two or hosting a special celebration, our restaurant provides the perfect backdrop for an unforgettable experience.
Impeccable Service and Hospitality:
At Gladys and Ron's, we take pride in delivering exceptional service that goes above and beyond your expectations. Our attentive and knowledgeable staff are dedicated to ensuring that your every need is met with warmth and professionalism. From guiding you through our menu to recommending the perfect wine pairing, our team is committed to creating a seamless and memorable dining experience that leaves you feeling pampered and cared for.
Private Events and Celebrations:
Celebrate life's special moments with us at Gladys and Ron's Restaurant. Whether you're planning an intimate anniversary dinner, a corporate gathering, or a joyous family reunion, our dedicated events team is here to turn your vision into reality. Our elegant private dining spaces, personalized menus, and meticulous attention to detail ensure that your event is tailored to your unique preferences, creating cherished memories that will last a lifetime.
Visit Gladys and Ron's Restaurant:
Located in the heart of Kelowna, Gladys and Ron's Restaurant invites you to immerse yourself in a culinary oasis where exceptional flavors, impeccable service, and refined ambiance converge. Book your table today and allow us to transport you to a world of gastronomic delight. Experience the art of culinary excellence at Gladys and Ron's, where every moment is savored and every taste is a revelation.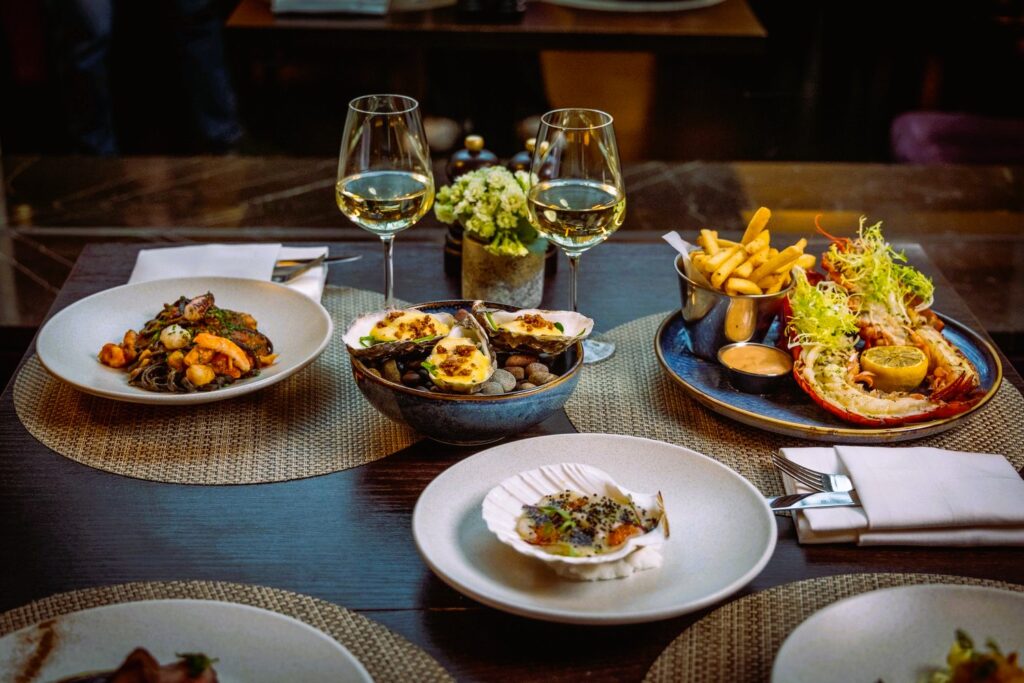 In addition to providing a remarkable dining experience, Gladys and Ron's Restaurant takes pride in sharing the stories and insights behind our culinary creations through our engaging blog. Our blog serves as a platform where we delve deeper into the history, traditions, and inspirations that shape our restaurant. Here's a glimpse into the captivating articles you can expect to find on our blog:
Culinary Chronicles
Chef's Corner
Meet the Team
Event Highlights
Local Connections
Join us on our blog as we continue to share the stories, flavors, and inspirations that make Gladys and Ron's Restaurant an extraordinary culinary destination. Stay tuned for captivating articles that will deepen your appreciation for Georgian cuisine, introduce you to our talented team, and provide a glimpse into the vibrant world of our restaurant. Follow our blog to embark on a culinary journey that goes beyond the dining table.