Gladys Beatty, the creative mind behind Gladys and Ron's Restaurant, is a passionate entrepreneur and the proud owner of this renowned establishment. With a deep love for the culinary arts and a commitment to providing exceptional dining experiences, Gladys has carved a niche for herself in the restaurant industry.
Born and raised in a small town, Gladys developed a fascination for flavors and the joy of bringing people together through food from a young age. Her culinary journey began as a teenager, experimenting with family recipes and exploring various cuisines. Her natural talent and innate creativity soon became evident, setting the stage for her future success.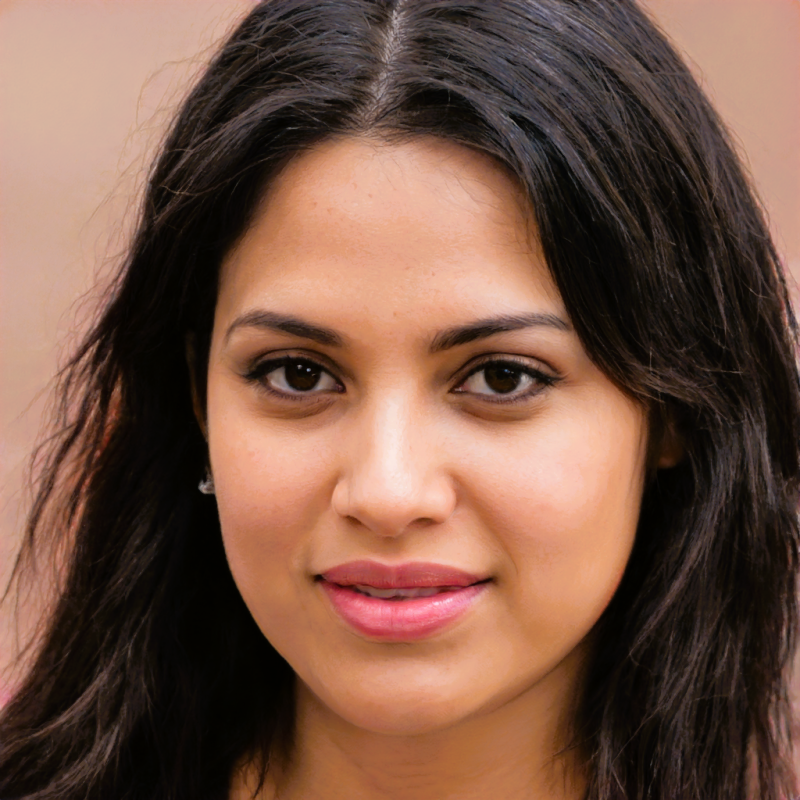 Driven by a relentless pursuit of excellence, Gladys honed her skills at renowned culinary schools and gained hands-on experience in some of the finest restaurants in the world. She immersed herself in diverse culinary traditions, drawing inspiration from global flavors and techniques to create her own unique culinary style.
In 2012, Gladys decided to channel her passion and expertise into creating her dream restaurant, Gladys and Ron's. Named after her beloved grandparents, the restaurant is a reflection of her deep-rooted family values and commitment to hospitality. Gladys vision was to create a warm and inviting space where guests could savor delectable dishes crafted with the freshest ingredients, accompanied by impeccable service.
Gladys and Ron's Restaurant quickly became a favorite among locals and tourists alike, earning critical acclaim for its innovative menu, charming ambiance, and Gladys hands-on approach to every aspect of the dining experience. From curating the menu to overseeing the kitchen operations, Zola ensures that each dish is a masterpiece and every guest feels like a cherished member of the family.
To further connect with her patrons and share her culinary passion, Gladys launched the website gladysandron.net. The website serves as a virtual extension of the restaurant, providing visitors with an immersive experience into the world of Gladys and Ron's. It features enticing menus, behind-the-scenes glimpses, and a platform for guests to make reservations or inquire about special events.
Outside of her work at the restaurant, Gladys is dedicated to giving back to her community. She actively participates in local charity events and collaborates with other culinary professionals to promote culinary education and support aspiring chefs.
Gladys Beatty's unwavering commitment to culinary excellence, warm hospitality, and her love for creating unforgettable dining experiences have firmly established her as a prominent figure in the restaurant industry. With Gladys and Ron's Restaurant as her canvas, Gladys continues to delight guests with her culinary artistry and shares her passion for food with the world through gladysandron.net.
My articles: