This Privacy Policy describes how Gladys and Ron's Restaurant ("Restaurant," "we," "us," or "our") collects, uses, and protects the personal information you provide on gladysandron.net (the "Website"). By accessing or using the Website, you consent to the data practices described in this Privacy Policy.
Information Collection
a. Personal Information: When you visit the Website, we may collect personal information such as your name, email address, phone number, and postal address. We collect this information only if you voluntarily provide it to us through forms or inquiries on the Website.
b. Usage Data: We may also collect non-personal information about your visit to the Website, including your IP address, browser type, operating system, referral source, and pages visited. This information is collected automatically through cookies and similar technologies.
Use of Information
a. We use the personal information you provide to respond to your inquiries, process your requests, and provide you with the services and information you request from us.
b. We may use your personal information to send you promotional materials or newsletters related to the Restaurant, but only if you have given us consent to do so.
c. We may use the non-personal information collected to analyze trends, administer the Website, track user movements, and gather demographic information for internal use.
Disclosure of Information
a. We may disclose your personal information to trusted third parties who assist us in operating the Website and providing services to you, as long as those parties agree to keep the information confidential.
b. We may also disclose your personal information if required by law or in response to a valid legal request.
Data Security
a. We implement reasonable security measures to protect your personal information from unauthorized access, alteration, disclosure, or destruction.
b. However, please note that no method of transmission over the Internet or electronic storage is 100% secure. We cannot guarantee the absolute security of your information.
Cookies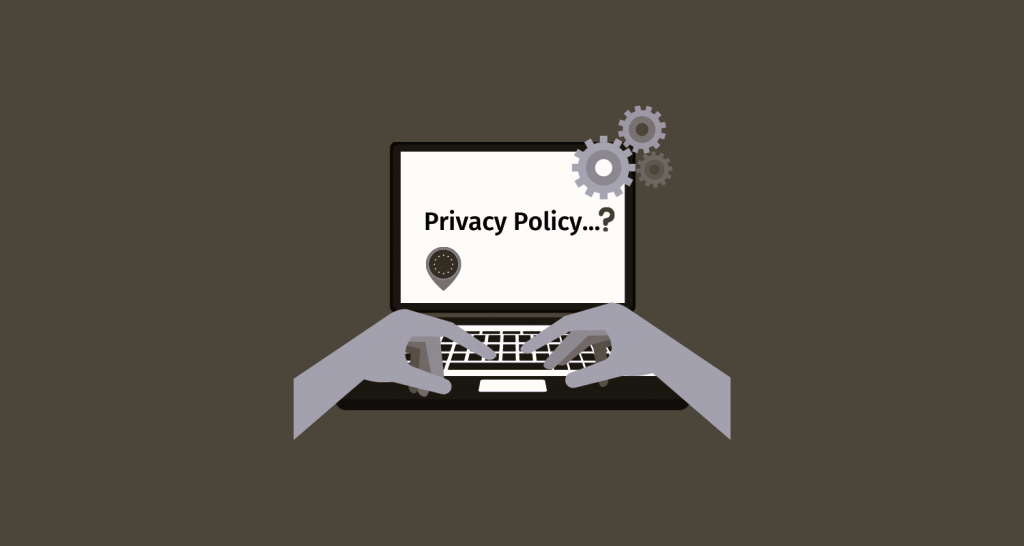 a. The Website may use cookies and similar technologies to enhance your browsing experience. Cookies are small text files that are placed on your computer or device to collect standard internet log information and visitor behavior information.
b. You can control or disable cookies through your browser settings. Please note that disabling cookies may affect the functionality of the Website.
Third-Party Links
a. The Website may contain links to third-party websites. We are not responsible for the privacy practices or the content of such websites. We encourage you to review the privacy policies of those third-party websites.
Children's Privacy
The Website is not intended for use by children under the age of 18. We do not knowingly collect personal information from children. If you believe we have inadvertently collected personal information from a child, please contact us to have it removed.
Changes to this Privacy Policy
We reserve the right to update or change this Privacy Policy at any time. Any updates or changes will be effective immediately upon posting the revised Privacy Policy on the Website. Your continued use of the Website after the posting of any modifications constitutes your acceptance of such changes.
Contact Us
If you have any questions or concerns about this Privacy Policy or our data practices, please contact us at.