Encores
Sweet Potato Cheesecake….$4.95
Our most popular dessert item! Served with a graham cracker crust and drizzled with warm caramel, chopped pecans and whipped cream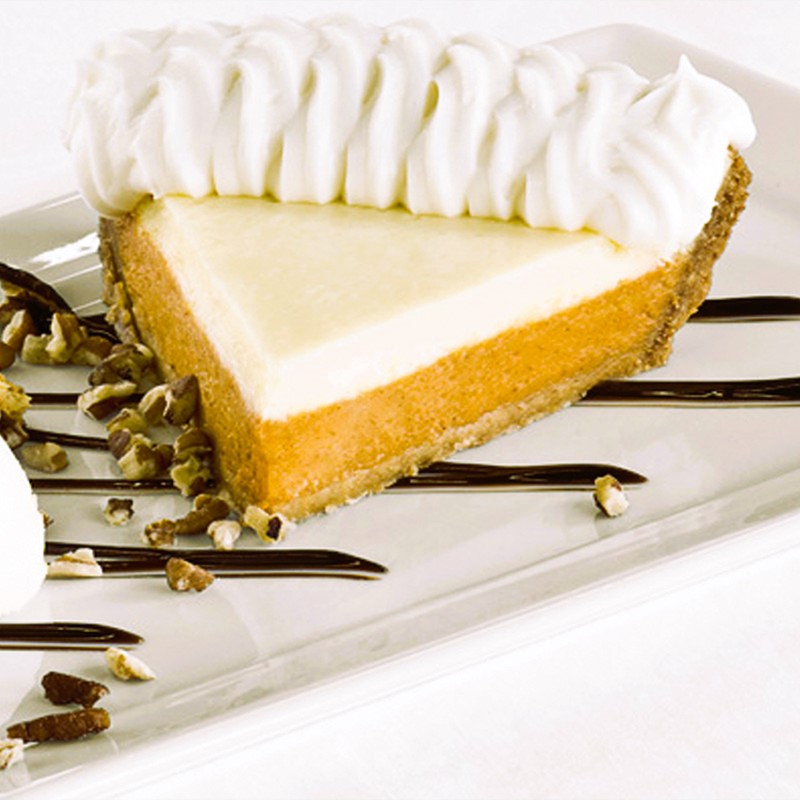 Whole Sweet Potato Cheesecakes available… Paid orders must be placed at least 24 hours in advance. Once order is placed, it will take 48hrs for pick up of order.
Peach Cobbler….$4.25
Traditional-style dessert! Available a la mode -additional
A culinary journey through the menu of Gladys and Ron, more in the article Exploring tastes.
Vanilla Ice Cream….$2.25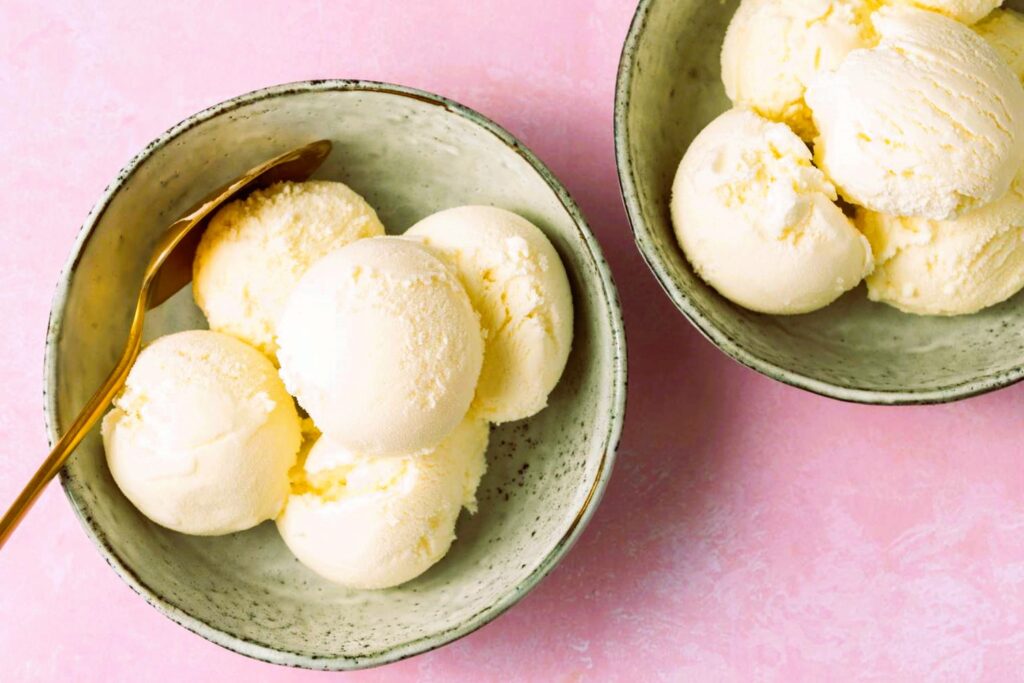 Two heaping scoops!
Sunday Treat….$3.25
Two generous scoops of vanilla ice cream drenched in caramel and topped with chopped pecans and whipped cream